Without a sophisticated returns management system, it can take weeks for your returned items to go back to your sellable inventory. 'Out of stock' means fewer happy customers and less profit.
At Returns Worldwide, we make it our business to set your returned goods on the fastest route back to forward fulfillment, leaving your business with zero hassle.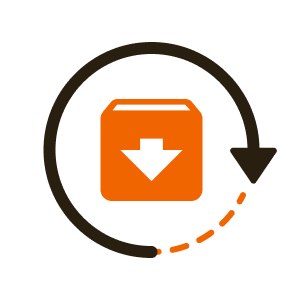 We receive
returned goods.
The returned items come straight to our warehouse, so your business doesn't have to deal with the return at all.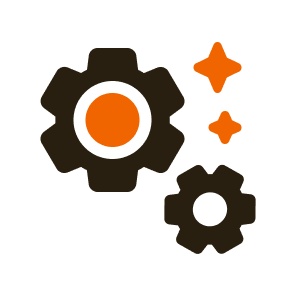 We process
the returned items.
We inspect the goods for damages and original packaging and grade them based on their condition.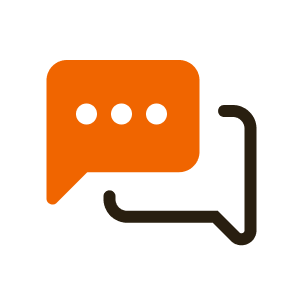 We tell you everything
you need to know
So you can refund your customers and decide how we should proceed with the returned goods.
Once we've processed your returned inventory, you can choose what we do with it next.
Why return to vendor with

Returns Worldwide
Can you take multiple pictures of the box/ products?

Yes, we can. However, pricing will vary since there is a lot of variability in the RTV service (because most manufacturers have different requirements). Contact us to further inquire about your complete cost for RTV.
Can you consolidate and send back overseas?

We are a return warehouse- that means we can consolidate but we do not forward the freight overseas- you will need to work with your FF for that. We can recommend great freight forwarding companies.
Can you ship individual units back to the vendors?

Yes we offer that service. Please contact us to inquire about the cost. 
We use multiple vendors, can you RTV the products back to all of them?
We use FBA and need the products sorted and sent back to the vendors, can you do that?
What is the cost for the service?

We have a basic cost which includes a certain amount of units per month- after that, there are add-on services depending on your needs. Contact us for a quote.
What is your turnaround time?

For the basic services, we give ourselves 24 hours, but the returns are usually completed sooner.
How will we know what returns are coming into the warehouse?

We integrate with Amazon, eBay, Walmart, and Shopify to pull the returns information.
Do I need to link my accounts?

Yes, in order for us to help you, we will need that info.