Shipping, storage, and returns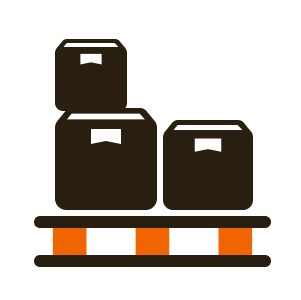 Pallet storage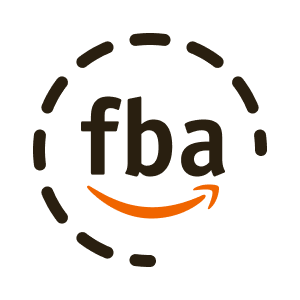 FBA prep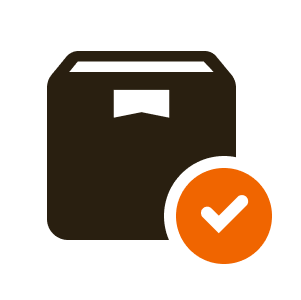 Pick and pack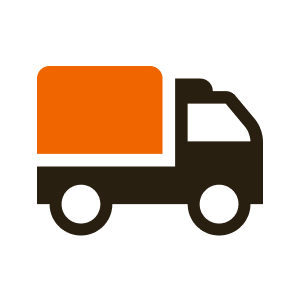 Drayage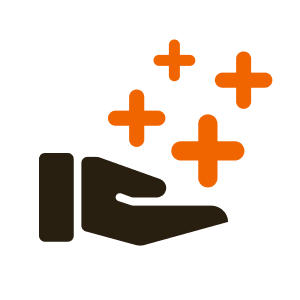 VAS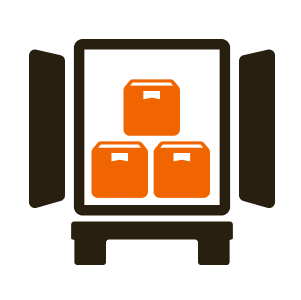 Container unloading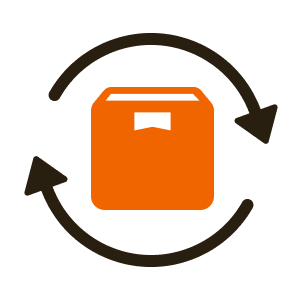 Subscription box fulfillment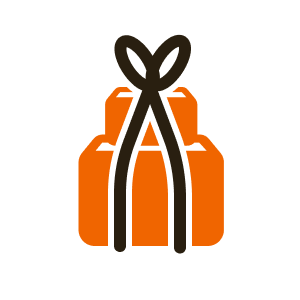 Kittting / bundling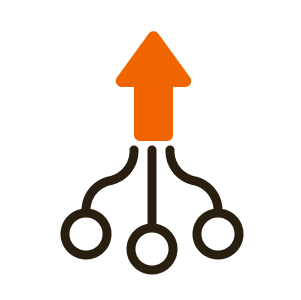 Removal order consolidations
Why outsource your 3PL process

to Returns Worldwide?
Third-Party Logistics
FAQs
Do you do heavy, bulky, fragile, and large product order fulfillment?
Can we monitor our inventory status when stored at Returns Worldwide's facility?

Yes, of course, our proprietary software provides you with 24/7 access to your inventory reports.
Can Returns Worldwide accommodate business growth and increased order volumes?

Yes, our 3PL services are designed to streamline your logistics process and enable you to grow your business.
Is there a minimum monthly order volume needed to work with Returns Worldwide?

There is. If you are an e-commerce start-up and have less inventory to work with, please reach out to see if we can work together. 
What if our business grows? Will you still be able to accommodate?

Definitely! We have a large facility with many partner networks throughout the USA and around the world.
Do you offer warehouse space for our inventory?

Yes, we offer warehouse space. Our facility is located at 200 S Pemberton Rd, Pemberton, NJ, 08068.
Do you offer same-day order processing?

Our usual turnaround is 24 hours. For a rush fee, we can offer you same-day service.
How does Returns Worldwide ensure product security in its warehouses?

To ensure the safety of merchandise, our warehouse is equipped with hundreds of cameras and an alarm security system. We also utilize security personnel.
Will you be able to work with the international carriers that our business uses?

Of course. We work with many freight forwarders across the USA and around the world and will be happy to strike a partnership with all of your partners too.
Do you offer other services that I might need, like kitting, light assembly, box inserts, or other customizations?

Yes. We will complete any logistical and reverse logistical requirements you may need. For jobs that are not part of our regular listed services, we bill with a per-hour VAS charge.