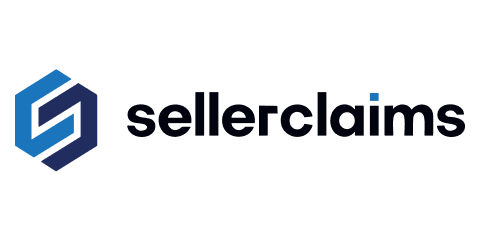 SellerClaims is an FBA reconciliation service that leverages its proprietary software to conduct comprehensive audits of Amazon accounts. Their primary goal is to identify any discrepancies between the compensation Amazon claims to have paid to the seller and the actual amount received.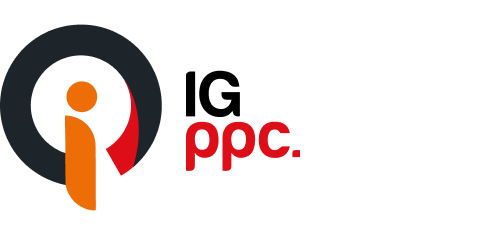 You're an expert in your brand. We're experts in Amazon, with over a decade of specialization in PPC. Let's join forces and knock it out of the park
The new SellersFi (formerly SellersFunding) has arrived to deliver the first comprehensive financial solution built entirely for e-commerce businesses. Whether you're a marketplace seller, DTC brand, B2B business, or hybrid, the new SellersFi empowers you with strategic solutions that make scaling fast and easy.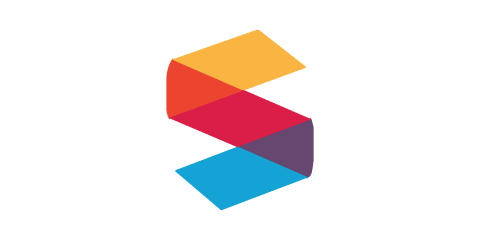 We are an Amazon seller platform like no other, seriously.
Some of the features can only be found on SellerChain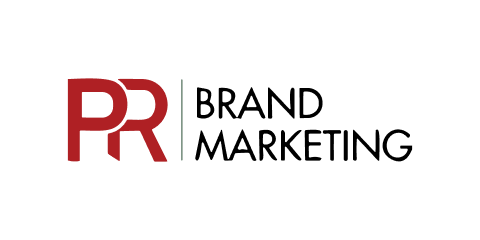 PR Brand Marketing is a Brooklyn based Marketing Firm which is geared towards Private Label Amazon Sellers. We provide our clients with a one stop shop experience for all of their Listing Optimization, Graphic Design & Marketing Strategy needs.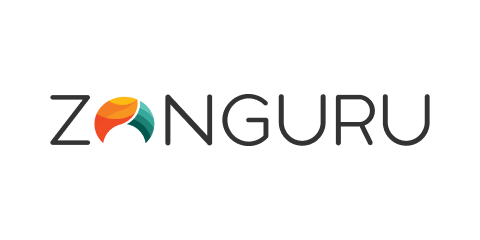 The Most Innovative Software to Grow Amazon Brands & Agencies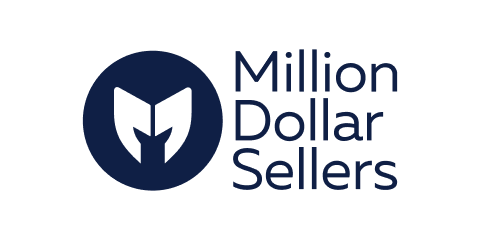 The Most Prestigious Community of Proven Ecommerce Entrepreneurs
A vibrant, highly engaged community of successful Amazon and DTC brand leaders
doing more than 1 million in sales annually.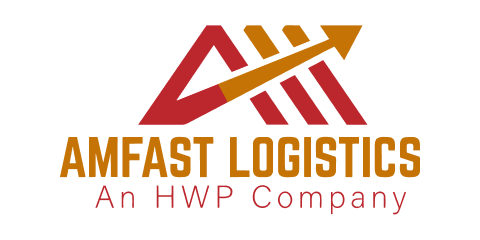 Amfast Logistics, a New Jersey-based company, specializes in offering diverse freight solutions to businesses across the nation. With a wealth of experience, an extensive customer base, and a fleet of our own trucks and trailers,